By Shuhai Zheng, Ph.D., PE, CFM
From June 2015 Floodplain Management Today
Heavy May 2015 rainfall and snow (5 to 10 inches) in eastern Colorado have increased South Platte River flows and caused flooding across Colorado and Nebraska this spring. The river was estimated to peak at about 16,500 cfs at the Nebraska-Colorado stateline, which produced minor to moderate flooding along the river. With high flows from the South Platte River, the Platte River reached flooding stage between Brady and Grand Island.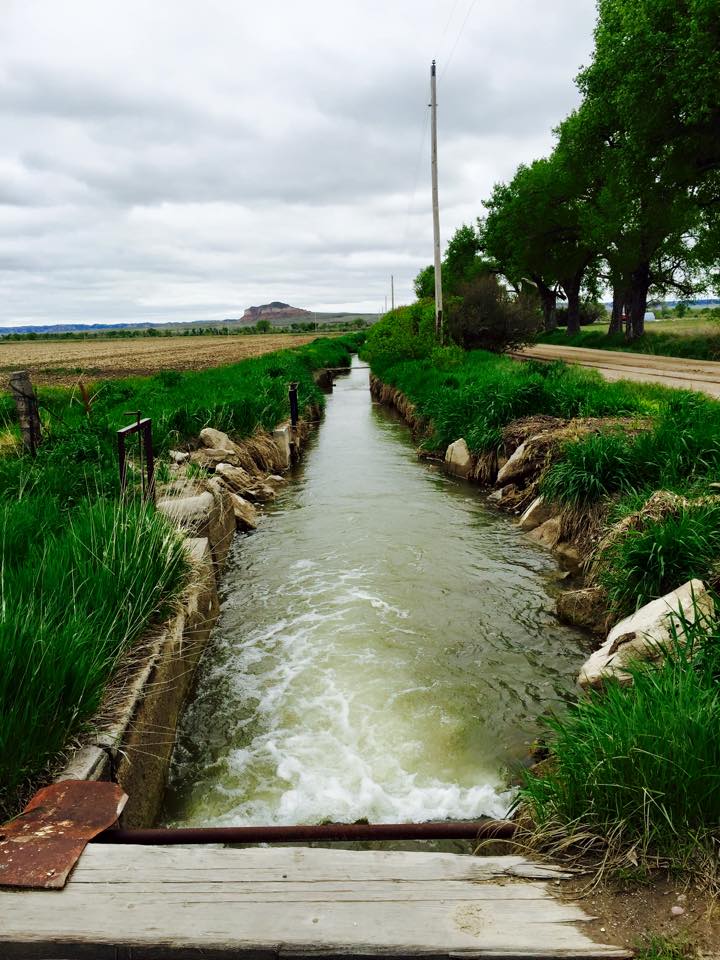 Unusual spring snow and rain (5 to 10 inches) throughout much of eastern Wyoming and Western Nebraska pushed Grayrocks Reservoir and Glendo reservoir levels into their flood pools, which has required increased releases of water. Both of these reservoirs are in the North Platte River basin. With the reservoirs' releases and high rainfall, the North Platte River rose to flood stage from the Wyoming-Nebraska state line all the way to Lewellen. The crest of the river was estimated to be around 6,000 cfs near the state border which produced minor to moderate flooding along the river. All of these efforts accomplish multiple goals: flood damage reduction, groundwater recharge, recreation enhancement, and more water for irrigation.
In anticipating floodwaters coming from Colorado, Nebraska DNR worked with various irrigation and natural resources districts to divert floodwater into their canals for groundwater recharge. NDNR also coordinated with Central Nebraska Public Power and Irrigation District for storing water in Lake McConaughy and minimizing releases from the lake to reduce downstream flooding. Many partners including the U.S. Army Corps of Engineers, U.S. Bureau of Reclamation, and Basin Electric Power help coordinate their reservoirs' releases for reducing downstream flooding.