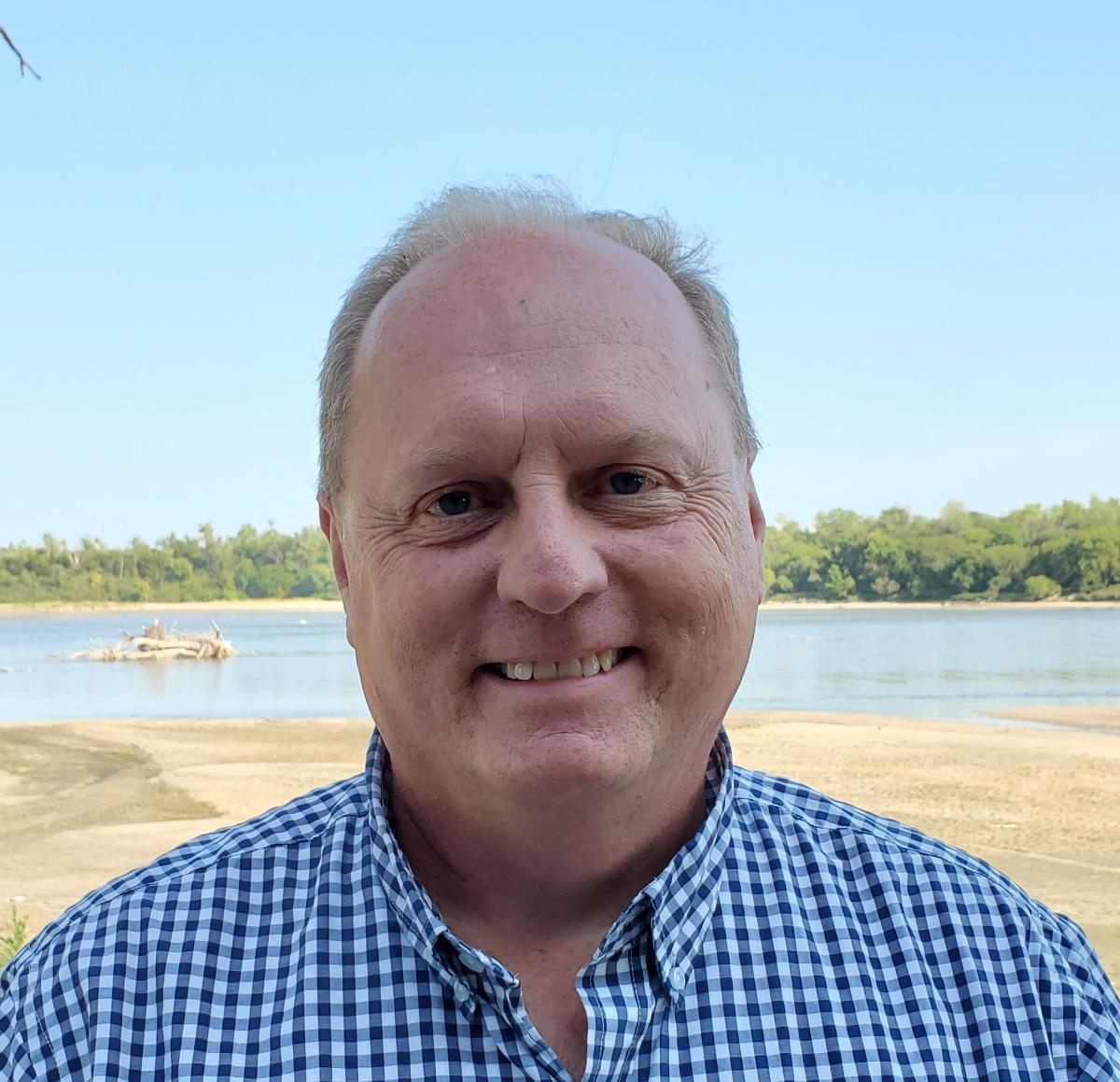 Tom Riley Named New Director
Tom Riley, founder and president of Flatwater Group, has been named the new director of NeDNR. His first day will be November 1.
Riley, a professional engineer, has spent 20 years with Flatwater Group, which specializes in water resources engineering, restoration design and environmental engineering. Prior to that, he worked 10 years as a senior engineer and project manager for a national firm.
"(Tom) has effectively managed a number of large-scale projects, such as hydrologic analyses and flood control efforts," Governor Pete Ricketts said. "From our family farms to municipal water partners, Tom's expertise and proven leadership will help Nebraska be a wise steward of our water resources as we grow our state."
NeDNR welcomes Tom to the team.